Contact Blackburn Nissan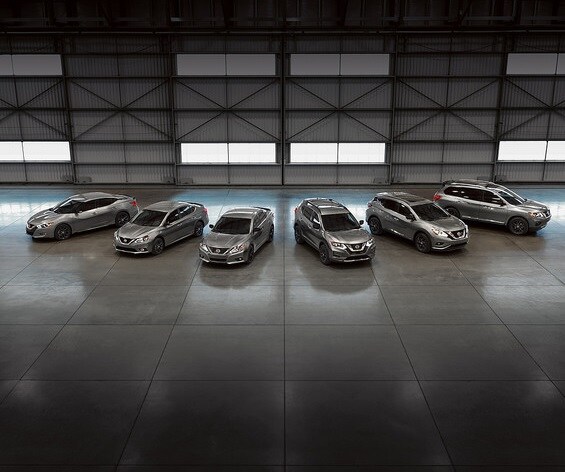 Jackson is the capital city of Mississippi and serves as the seat of Hinds County as well as the largest city within the state. It sits on the Pearl River, which provides a direct route to the Gulf of Mexico. Also known as "The City with Soul," Jackson is famous for its blues, gospel, jazz, and folk musicians. The city's history plays a major role in its present-day culture.
History
Located in the Southern United States during the American Civil War, Jackson served as a major manufacturing center for the Confederacy. The Union took the city in 1863 after Confederate forces fled from the Battle of Jackson. Shortly after, Union soldiers burned key strategical points within the city. Fortunately, Jackson rose from the ashes of war to become better than ever during the Reconstruction.
Things to Do
Families looking to vacation in Jackson have to stop at the Mississippi Museum of Natural Science. Six nature trails, a multitude of education exhibits, and knowledgeable staff make this one attraction you'll want to visit time and time again!
History and literature buffs will fill their thirst for knowledge with a visit to the Eudora Welty House. The author's house was designated a National Historic Landmark following her death in 2001. It was there that she wrote the majority of her fiction and essays.
Places to Eat
Those in search of a home-cooked meal will find it at Walker's. The casual atmosphere, local ingredients, and courteous staff make it a pleasant place to eat at any time of the year. A menu with plenty of meal choices doesn't hurt either!
Those in search of an upscale dining experience need look no further than The Iron Horse Grill. Known as a landmark, the restaurant draws its name from the nickname given to early steam locomotives. Instead, an open kitchen, live music, and a vivid atmosphere make for a one-of-a-kind meal!
Don't forget to stop by Blackburn Nissan to say hello and check out all the cool cars on our lot!